Future Center AI NRW – Creating Digital Change Together
On 09.02.2022, the official launch event of the Future Center (ZuZ) AI NRW took place as a digital event with over 400 participants:
Carsten Fischer, Chairman of the Works Council of EJOT GmbH, and Dominic Rose, Managing Director of hp-polytechnik GmbH & Co KG, emphasized in their speeches that investments in digitization are more effective in strengthening competitiveness if the workforce stands behind the digitization process, is qualified and actively participates in shaping it. Fischer also pointed out how important it is to involve the workforces of companies without company representation in advance of the introduction of digital technologies.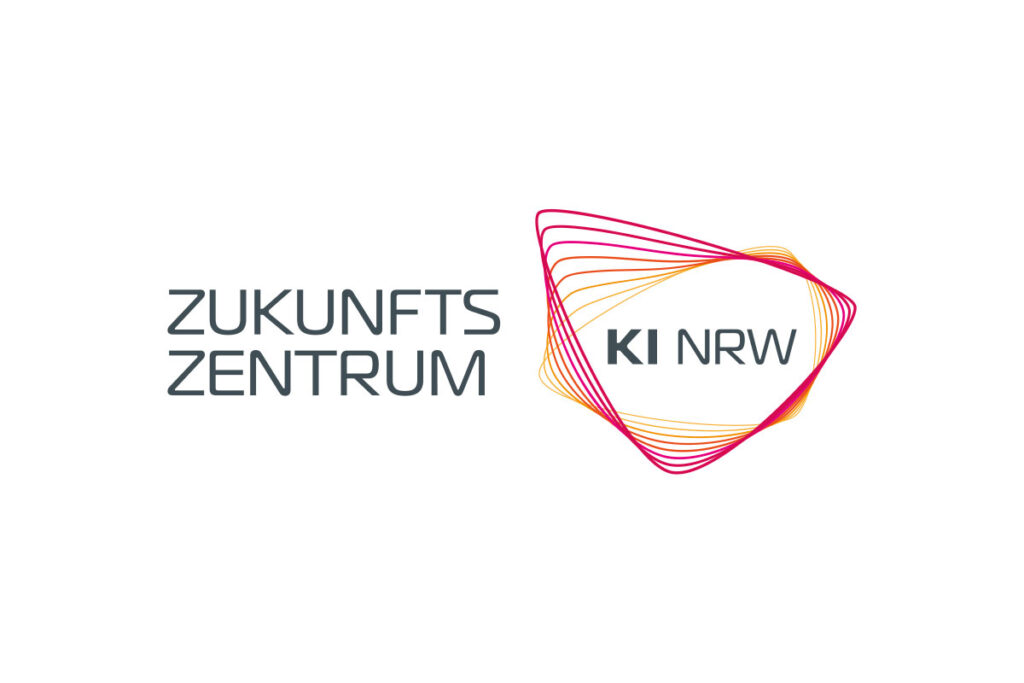 DGB North Rhine-Westphalia Chairwoman Anja Weber supports the ZuZ AI NRW as a social partner on its advisory board and pointed out in the discussion round how important it is to understand digitization and the introduction of artificial intelligence not only as a technical but also a social process. Co-determination is an opportunity to counter fears from the outset.
The NRW state association of business associations (unternehmer nrw) is also involved in the advisory board. Johannes Pöttering, CEO of the association, confirmed that the use of new technologies, which increasingly include AI applications, is a key prerequisite for improving competitiveness and securing jobs. He therefore welcomed the support provided to companies by ZuZ AI NRW in the introduction of digitization and AI.
For the implementation and qualification processes, the Future Center has bundled competencies in order to provide appropriate support, among other things, to companies that have not yet found a starting point or that are still skeptical about the digital transformation. Jürgen Schnitzmeier, Managing Director of ZENIT GmbH and consortium leader of the ZuZ AI NRW project, emphasized the importance of taking concerns about job losses and rationalization seriously. The Future Center's participative and precisely tailored consulting approach results in individual measures and methods for overcoming the challenges in a way that creates value for all members of a company. Together with Dr. Johanna Renker of TBS NRW, Prof. Dr. Thomas Ludwig presented the consulting services within the ZuZ, using concrete examples to show how digitization can be pushed forward in companies and how AI can be implemented in practice, and how companies can benefit from the services offered by the ZuZ.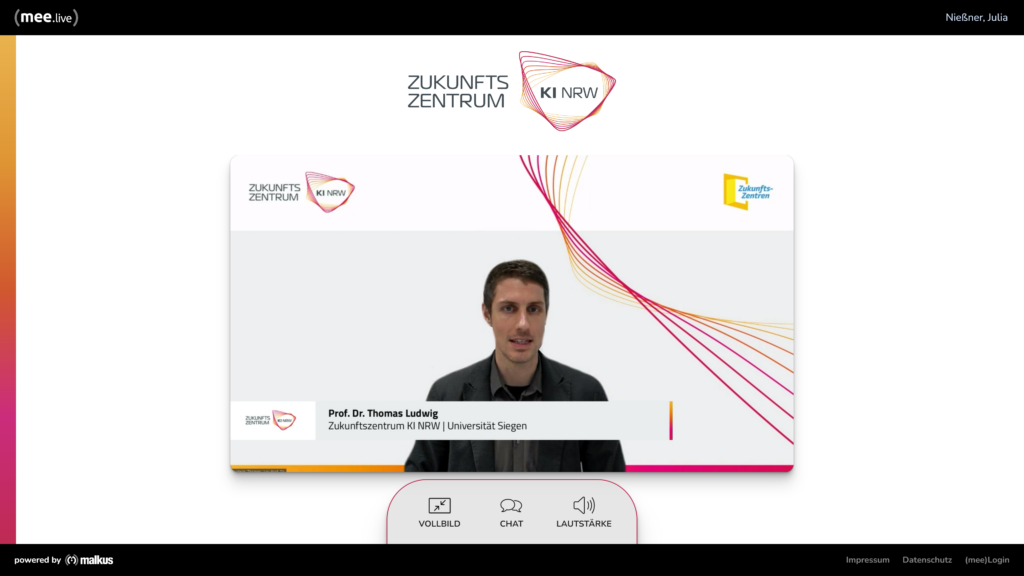 Further information on the Future Centre AI NRW can be found here.