Enzo Frenker-Hackfort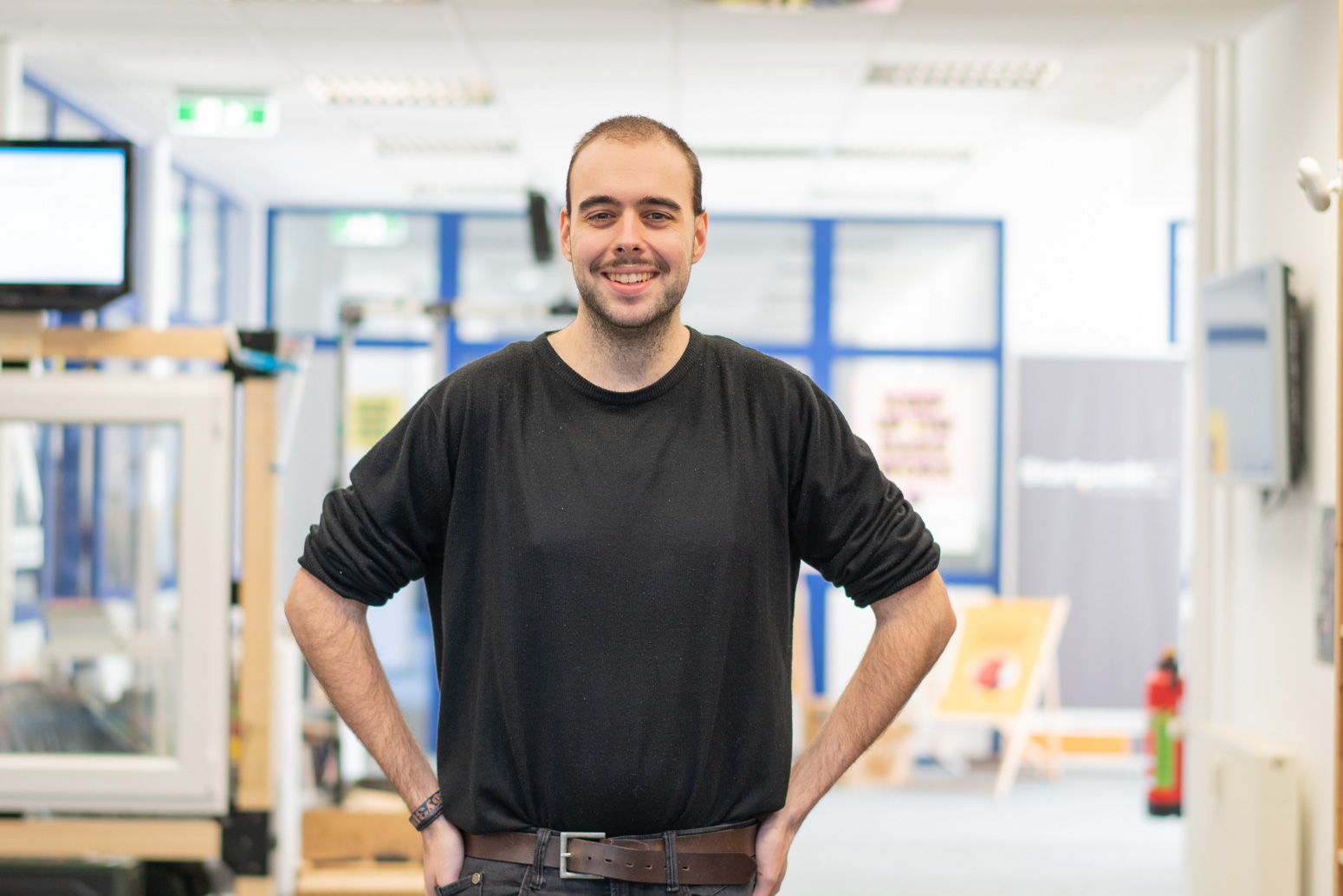 Email:
Enzo.Frenker(at)uni-siegen.de
Room: US-D 120 (Ludwig-Wittgenstein-Haus, Campus Unteres Schloss)
Telefon: +49 271 / 740 5560
Consultation hour: By arrangement
Vita
Enzo Frenker-Hackfort studied Media Science at the University of Siegen and, after graduating in 2020, continued his studies in the Master's program in Human-Computer Interaction.
In addition to his studies, he worked as a student trainee in the field of software development and consulting at GFA Marketing GmbH in Siegen.
Since February 2022, Enzo has been a research assistant at the Chair of Cyber-Physical Systems. His current focus is the support and implementation of the research project "ATLAS", which aims to support medium-sized automotive suppliers in the region of South Westphalia in their digital transformation. He also supports the European research project EDIH, which focuses on medium-sized transformation processes at the European level.
Publications