Philip Weber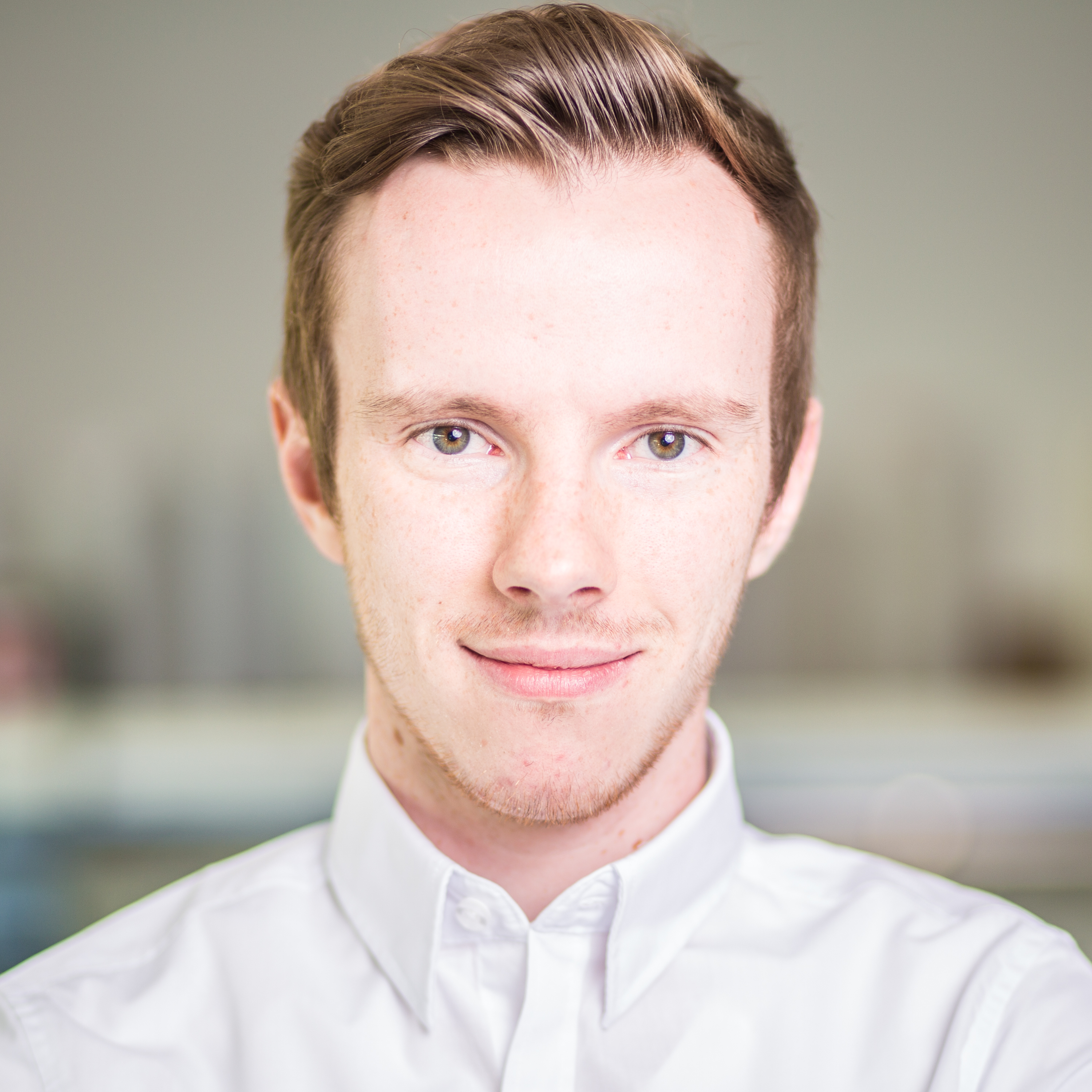 Email:
philip.weber(at)uni-siegen.de
Room: US-D 116 (Ludwig-Wittgenstein-Haus, Campus Unteres Schloss)
Phone: +49 (0) 271 / 740 4283
Consultation hour on Mondays: bookable here
Twitter: @PhilipWeber42
Researchgate: Philip Weber
Vita
Philip Weber studied Business Information Systems (B.Sc.) at the University of Applied Sciences Bonn-Rhein-Sieg. After his degree in 2016, he went on to the University of Siegen to study Human Computer Interaction (M.Sc.) and graduated in 2019.
Since April 2019 he is a research associate and PhD student in the department of Cyber-Physical Systems. Initially, he was part of the ERDF/EU-funded research project Rendezfood, which developed social, location-based and game-based approaches for the restaurant industry. His current role focuses on the execution of the RegioQuest research project with the goal of improving the visibility of apprenticeships and job opportunities through the use of game-based and location-based approaches.
His research interests are in the area of Human-Food Interaction, Conversational Agents and Gamification.
Publications
2023
2022
2021
2020