Florian Jasche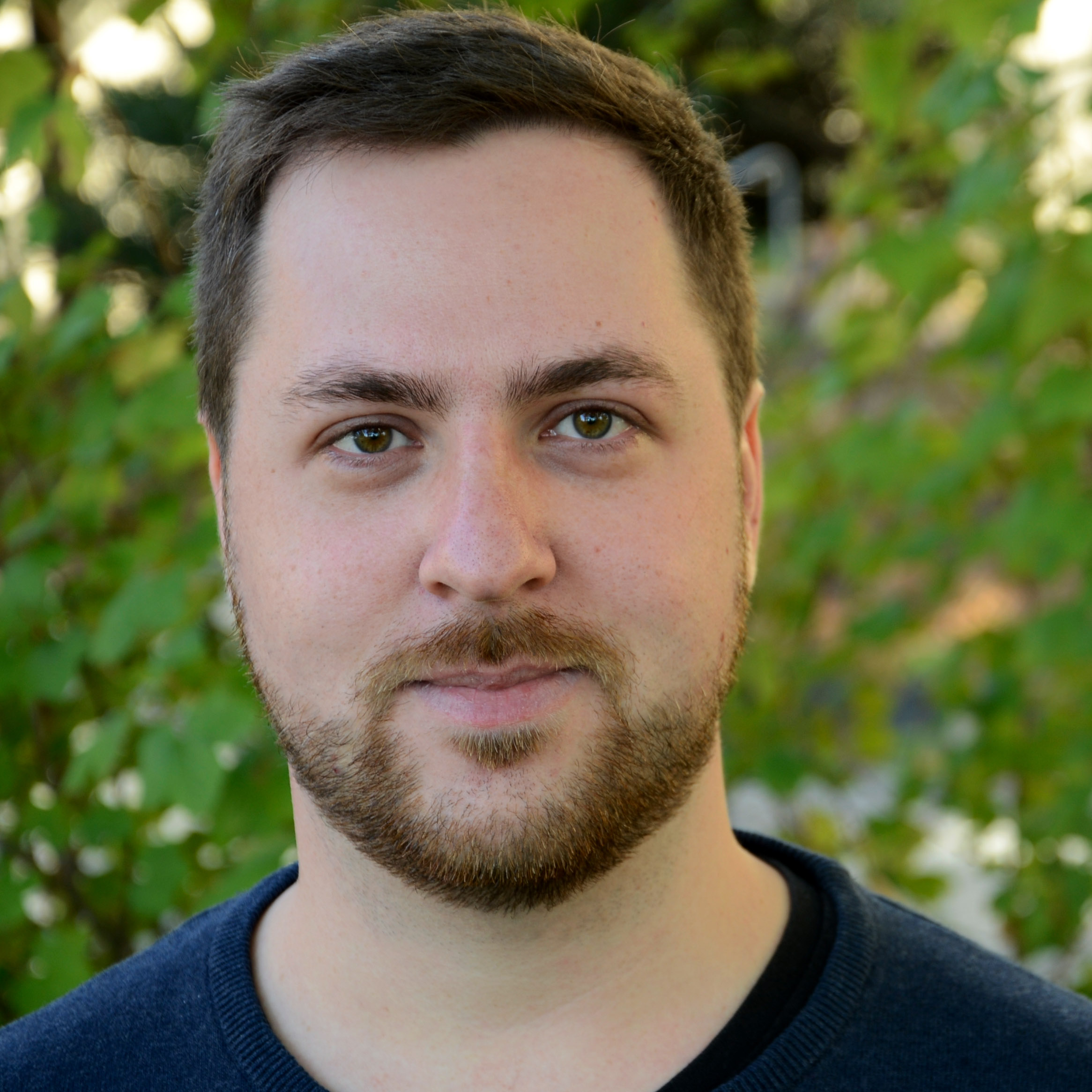 Email:
florian.jasche(at)uni-siegen.de
Room: US-D 113
Phone: +49 (0) 271 740-4396
Consultation hour: By arrangement
Vita
Florian Jasche studied electrical engineering at the University of Applied Sciences Südwestfalen, specialising in information and media technology. During his studies he worked as a student assistant in the field of software development at SONDEV GmbH in Lennestadt, where he also wrote his bachelor thesis with the topic "Automation and Optimization of a Calibration Process for Inductive Conductivity Sensors". After his Bachelor's degree, Florian stayed with the company for another ten months as a software developer before starting his Master's study in Human Computer Interaction at the University of Siegen in 2015. During his master's study, he worked as a scientific assistant in the Fab101 research project and the Fab Lab Siegen.
In his master's thesis, Florian worked with Jasmin Kirchhübel on the application of augmented and virtual reality for remote collaboration. Based on an empirical preliminary study, they developed a user-centered concept for a mixed-reality communication system. They implemented this concept in a high fidelity prototype and evaluated it.
After completing his master's degree, Florian started as a research assistant at the University of Siegen in the 4.0 Competence Center for Small and Medium-Sized Businesses. There he continues to work on possible application scenarios for augmented and virtual reality in computer-aided group work as well as interaction design for three-dimensional user interfaces
Publications
2023
2022
2021
2020
2019
2018