We continue to grow – new additions in December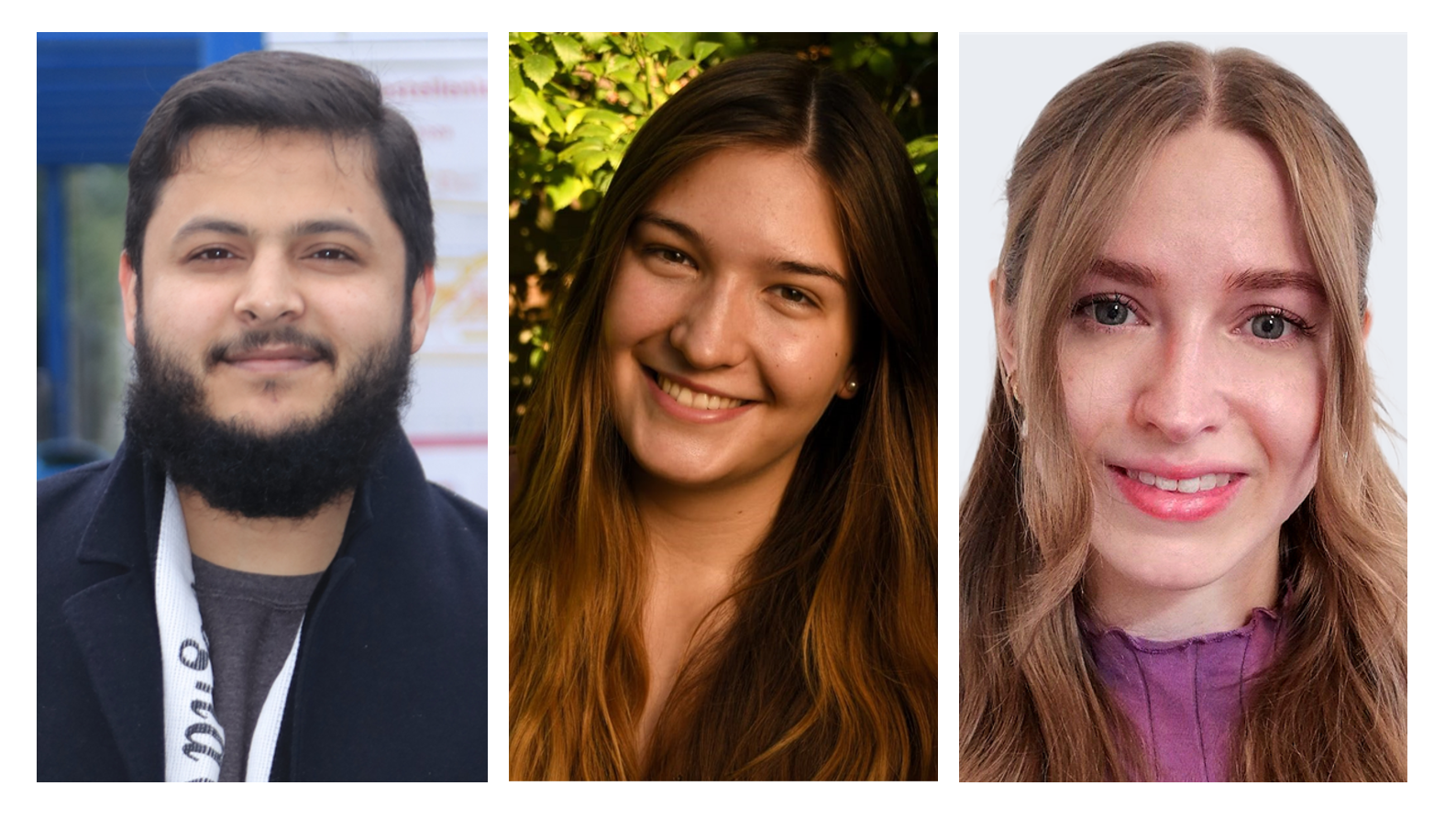 Within the winter term, our Cyber-Physical Systems research group has gained new members again. As of 01.12.21 we get support from Zain Ali, Nora Hille and Kerstin Salewski.
Zain graduated with a Bachelor's degree in Computer Science from Lahore Garrion University in Pakistan and is now studying for a Master's degree at the University of Siegen. He will use his technical skills for implementation tasks in the Rendezfood project. 
Nora studied computer science and psychology in Bielefeld and Kerstin completed her bachelor's degree in communication and media management at the University of Applied Sciences in Karlsruhe. Both have started the Master's program in "Human Computer Interaction" at the University of Siegen this winter semester and are also providing support for the Rendezfood project in order to enable a successful completion by the end of March.
We warmly welcome all three research assistants and look forward to mastering many exciting projects with them in the new year.