"Welcome On Board!" – Two new additions in the summer semester 2020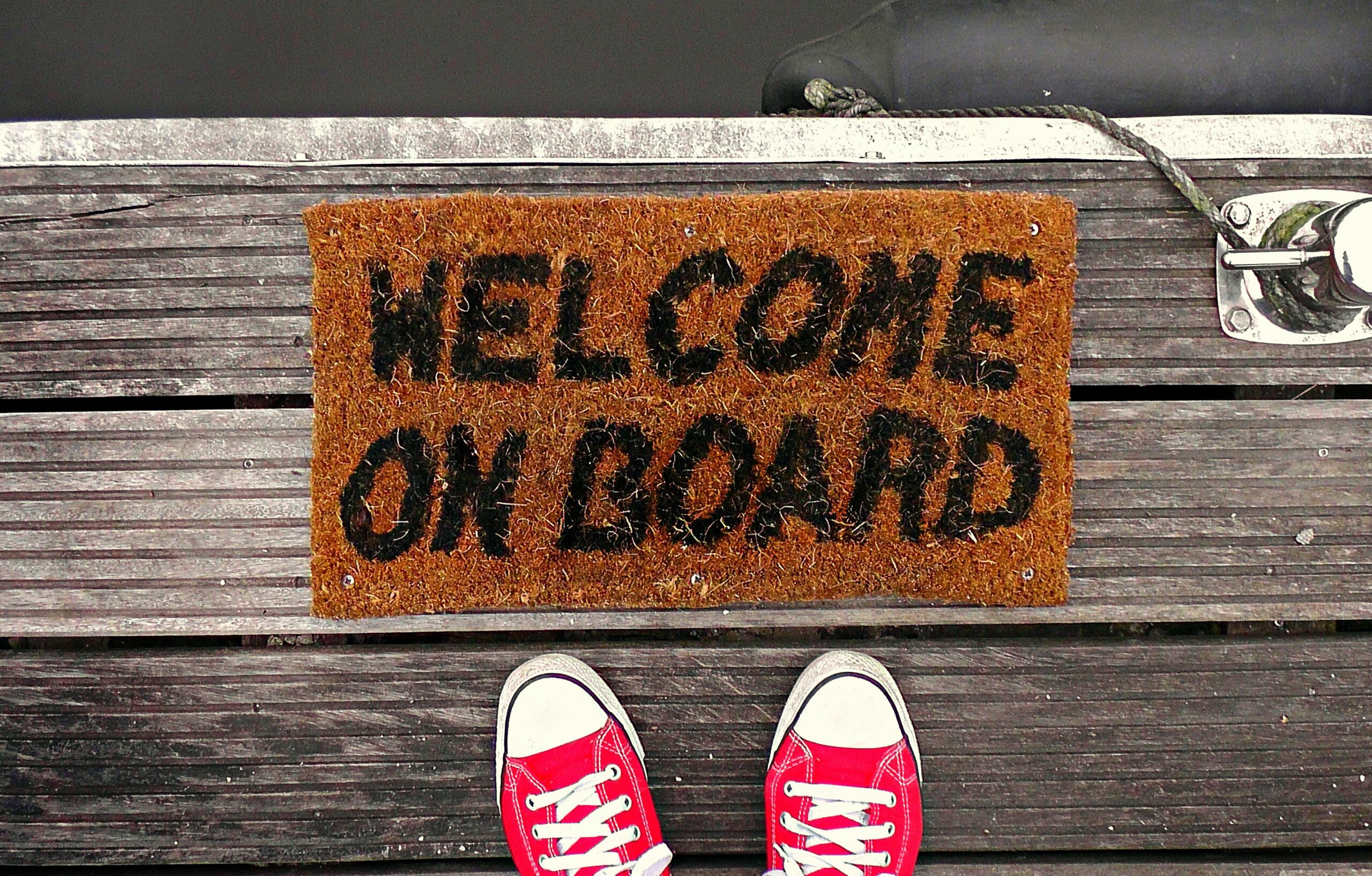 Last semester, we welcomed two new research assistants (WHBs) to the Cyber-Physical Systems research group.
With the addition of the two first-year students Laura Grönewald and Fady Tawfik of the Master's program in Human Computer Interaction, the research project Rendezfood has been strengthened: While Laura Grönewald supports the project with her bachelor's degree in Business Psychology, especially in the areas of user research, user experience design, gamification design and usability testing, so does Fady Tawfik with his previous experience from various Android projects and his bachelor's degree in Computer Science further develop the Rendezfood platform and thus ensure the implementation of additional features.
You are also studying Business Informatics, Computer Science or Human Computer Interaction at the University of Siegen and would like to work in a young, growing team doing research on new technologies and contributing to our scientific publications?
Then apply for a job as a research assistant (SHK/WHB) and get to know us in a personal interview.
For applications please send an email to: thomas.ludwig(at)uni-siegen.de