Andreas Wiebe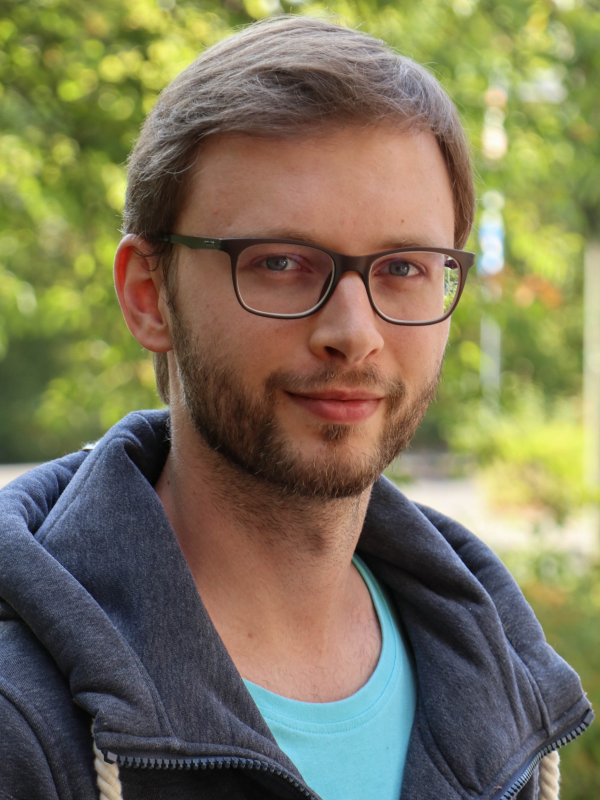 Email:
andreas.wiebe(at)uni-siegen.de
Room: US-D 116 (Ludwig-Wittgenstein-Haus, Campus Unteres Schloss)
Phone: +49 (0) 271 / 740 4288
Consultation hour: By arrangement
Vita
Andreas Wiebe studied Computer Science (B.Sc.) with a minor in Media Sciences at the University of Siegen and continued his education with a master's degree in Computer Science with a major in software engineering.
As part of his studies, Andreas involved himself with the subject of Machine Learning and decided to write his master's thesis in this field. There he analysed wrist-worn 3D-accelerometer data with regard to activity recognition, especially the spotting of smoking events.
Andreas works as a research associate in the department of Cyber-Physical Systems. He is mainly involved with the research project "Rendezfood", which explores social, location-based and game mechanics for regional advertisement concepts.
His main research interests lie in the field of Machine Learning, Natural Language Processing and the interdisciplinary application of Machine Learning in other fields of work.